MASSAGE THERAPIST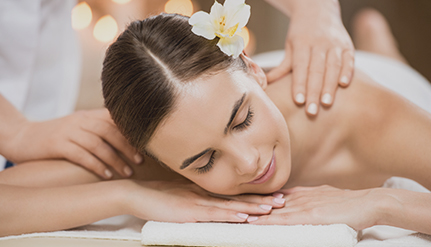 We are looking for a self motivated, experienced Massage Therapist to join our ever growing Massage Department.
Must be experienced in Sinus Relief Therapy, TMJ, Carpel Tunnel and Maternity Massage.
Please call Nancy at 856-985-0700 or email your resume to info@suedesalonspa.com
NAIL TECHNICIAN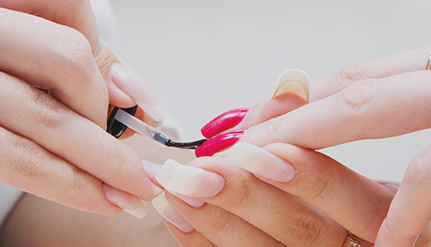 Suede is currently searching for a Nail Technician who is available to work Sunday to Wednesday.
Must be experienced in manicure, pedicure, acrylic and gel applications.
Please fax your resume to 856-985-0700, email us at info@suedesalonspa.com or stop in to fill out an application.