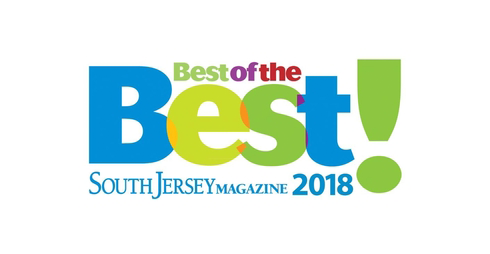 Suede Salon and Spa is known in the area as a leader in their commitment to providing their guests with the ultimate in customer service, the top trends in hair, skin, make-up and all facets of the beauty industry. Our artists are constantly trained in their field, by some of the top leaders in the industry. We are located in the most prestigious address in the area, The Promenade Shopping Center, and promise to deliver the best experience we can offer. Our professional guarantee ensures you will leave feeling and looking your absolute best!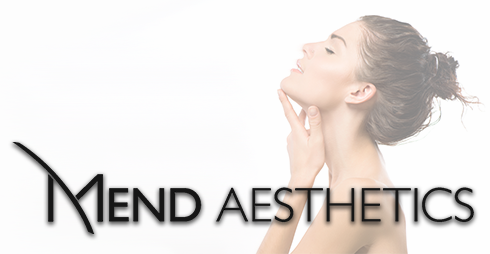 Mend Aesthetics at Suede Salon & Spa
Scheduling Your Service:
For your convenience all appointments can be booked by calling Suede Salon and Spa at 856-985-0700 
A full list of services and information can be found here.